By getting an irresistible offer out to potential customers combined with a powerful call to action, qualified leads will be coming through your door in no time.
With targeted ads that work behind the scenes for your business, you can be eating a relaxing dinner with your family while your phone buzzes in the other room with a continual stream of texts giving you names and numbers of potential new customers who want exactly what your business provides.
Have you ever…
…felt like no matter what kind of marketing you do, your practice stays stagnant?
…hired an expensive marketer but didn't get much return on your investment? 
…tried to DIY your own Facebook ads but can't seem to get an ad approved or get anyone to click on it, much less any paying customers?
Hmmm???
Marketing your business is more complicated than it sounds.  Truth is, for most business owners the best return on investment is to hire out the ads to someone who knows how to make it work.
Business Owner Bob might spend $100 on Facebook ads and get some likes and clicks but zero sales as a result.
But when Bob hires me, he might spend $100 on Facebook ads and get 10 calls from people who are ready to buy from him! 
That's the power of a good marketer. 
…just post a good picture or two on Facebook for your business, but meanwhile get calls every day from customers eager to buy from you?
…be at home with your family barbecuing and playing frisbee and don't even notice that you've gotten texts with names and phone numbers from potential customers who can't wait to pay you money? 
…know that your business is reaching exactly the right people through targeted marketing and you don't have to throw spaghetti (and $$$) on the wall anymore without even knowing if it's bringing in business?
All of this is possible and more, when you hand over your marketing (and all the time and worries that go along with it) to me!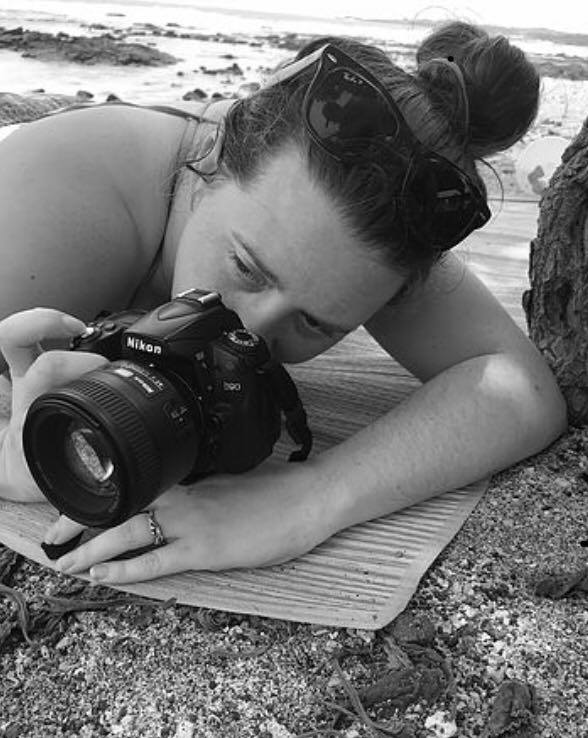 "Bethany was a huge help in starting up my social media presence for my photography business. Not only did she build a lovely ad for me, she also helped me to figure out who my clients are and what direction I wanted to go. She also assisted me through my social media struggles. I highly recommend her. She listened openly to my thoughts and created advertising around those ideals. Plus she's a genuinely kind person." 
Brooke Ratzat | BrookeRatzatPhotography.com
Let's chat about how the best ways to get you more customers…..as quickly as possible!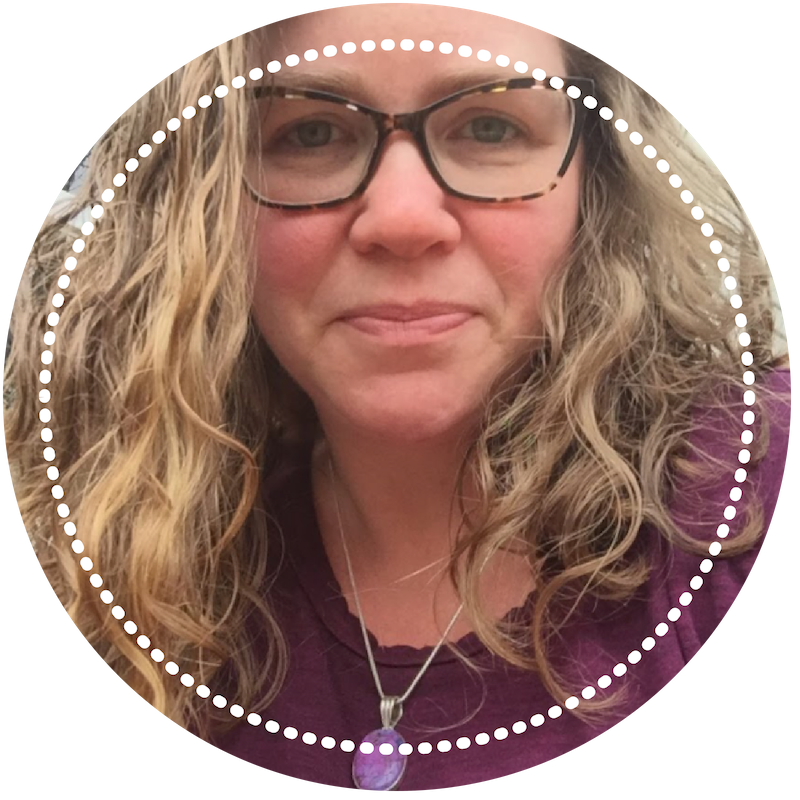 WHo is this marketing genius?
It's me! Bethany Dykman, the one who will swoop into your business, bring in all the leads, and leave you breathless (and richer!). 
No, I'm not a superhero, just a regular person who has studied the ways of the interwebs for small business. 
I have a thing for local foods and local businesses. I grew up in small towns and know the power of  the little guy over the huge corporation. 
And I'm super excited to be able to support those small businesses by keeping the customers rolling in.